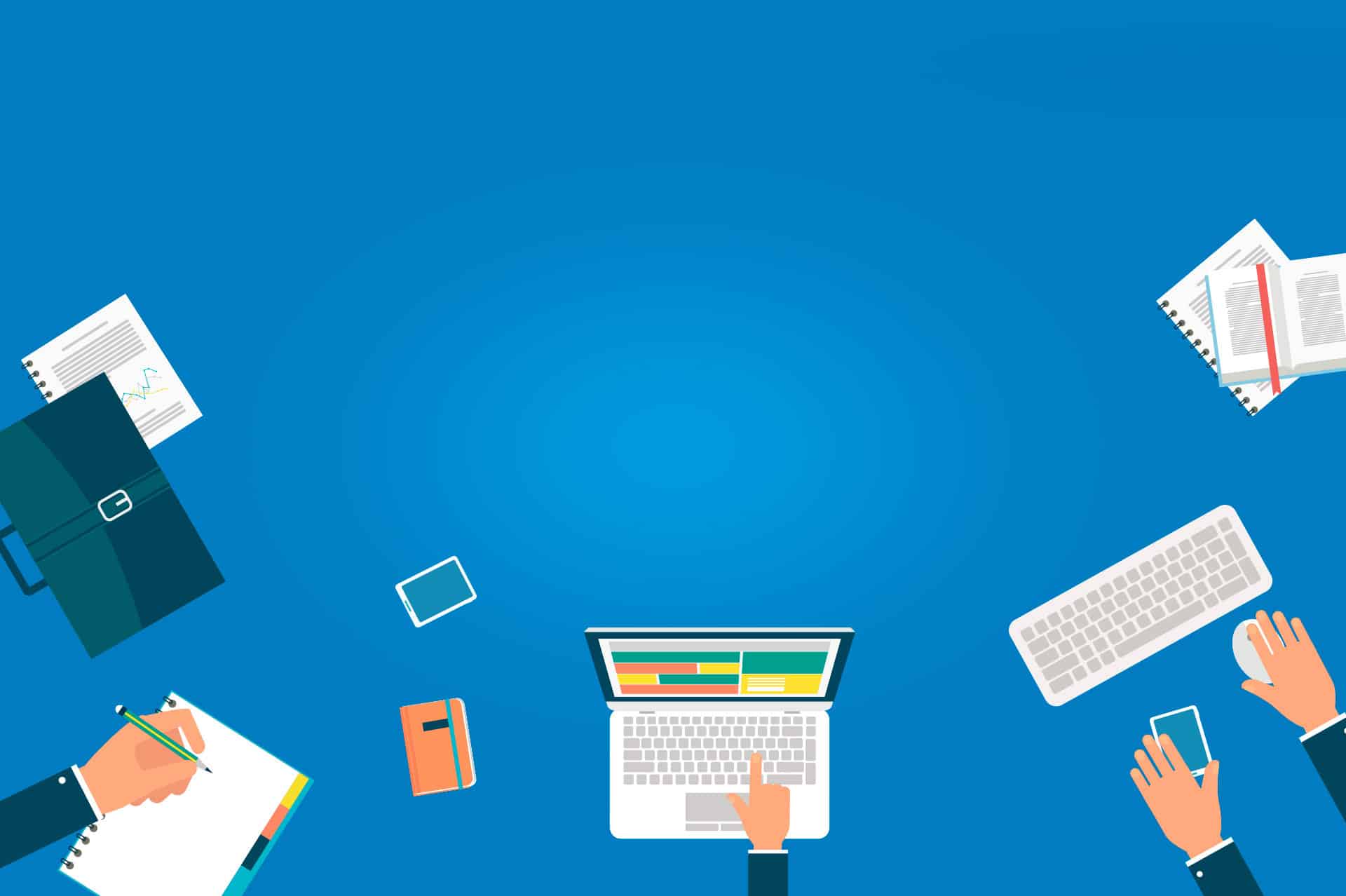 Excellence in Recruitment and Selection of Personnel
We connect talents with opportunities
More than 10 years of experience in the market.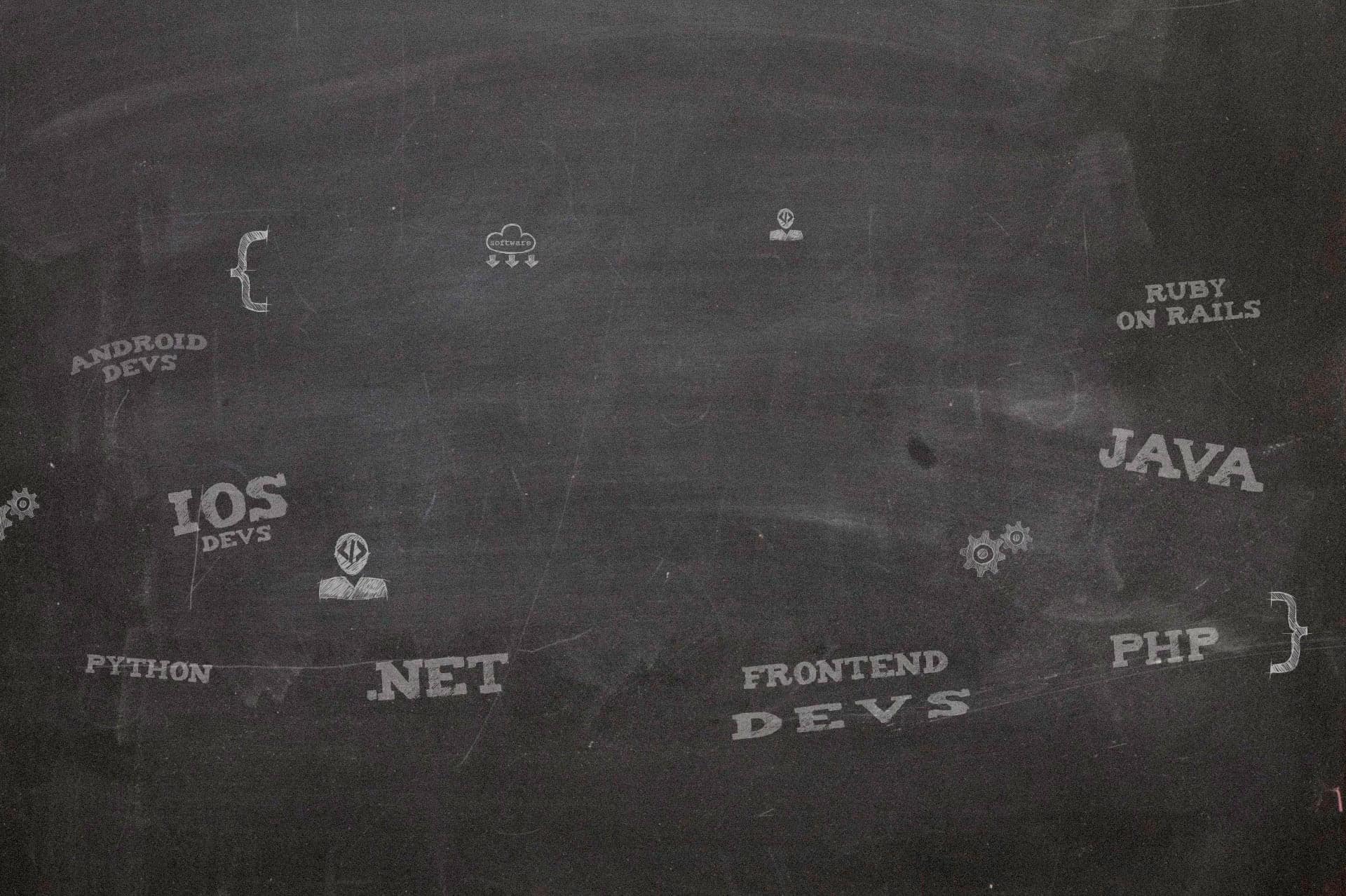 Headhunting IT Profiles
Looking for the best talents:
Web / Mobile Developers, QA , Project Managers, SAP Consultants, Business Analysts, DBA, DevOps, Security Engineers, BigData Engineers, etc.
Flexibility
We appreciate the need to be flexible in order to keep up with the specific needs of an evolving marketplace. From small agencies to major corporations, our boutique staffing agency is in the business of connecting people – and we never forget it. We can help you secure the best talent via contingency and/or retained recruitment solutions.
Our services
Headhunting
We connect talents with opportunities and we know where to find them! We use traditional and non-traditional methods to find the best professionals in the market.
Quality Recruiting Guaranteed
Although no recruiting firm can guarantee the ultimate performance of the candidate you choose to hire, we can guarantee OUR performance in every step of the recruiting process.
We are very confident in our judgment in matching the technical requirements, culture fit, and career goals of the candidate to the position.
In the unlikely event a candidate you hire should choose to leave your company or is let go due to job performance within 90 days, we will re-conduct the search, free of charge.
Request Talent!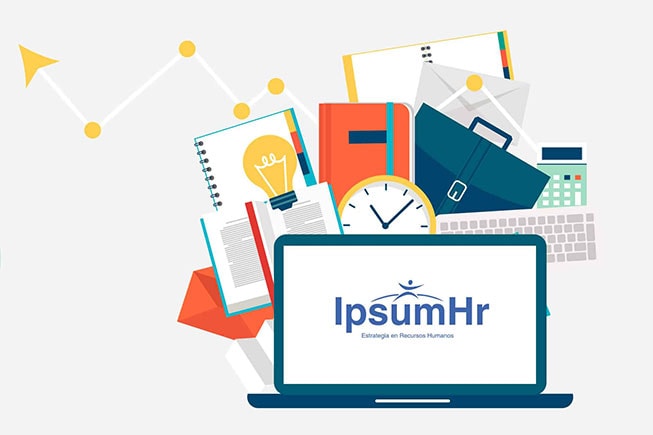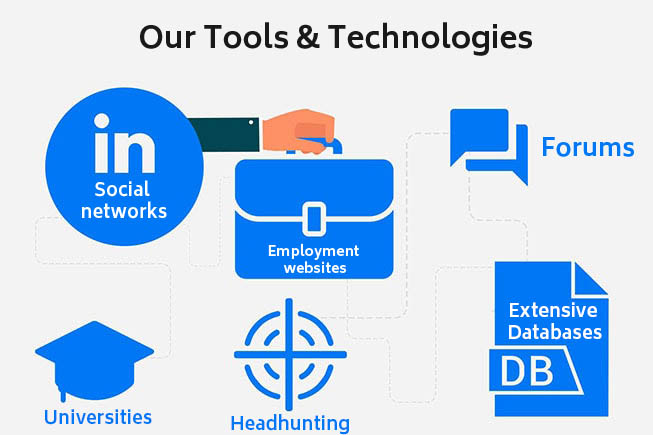 IT Recruitment
We are specialists in the recruitment of IT positions and we find complex profiles, using modern recruitment tools.
Most frequently talent searches:
– Web & Mobile Developers.
– IT Project Managers
– Data Scientists / Big Data
– UX/UI Designers
– IT Managers
– Business Analysts.
– QA Engineers
– Infrastructure engineers.
– Others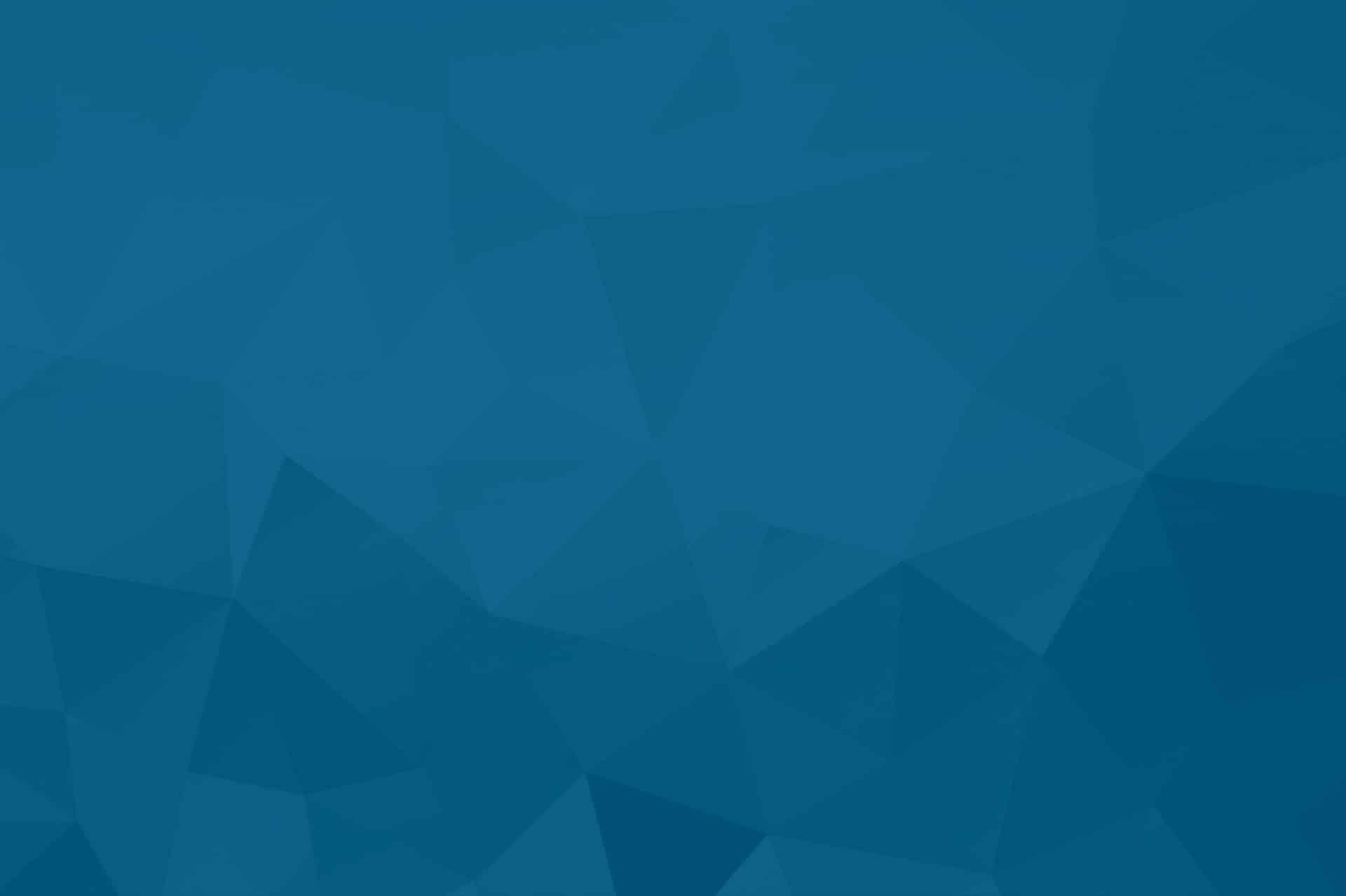 Candidates in our database