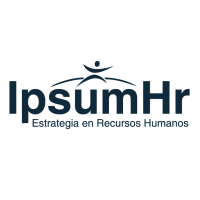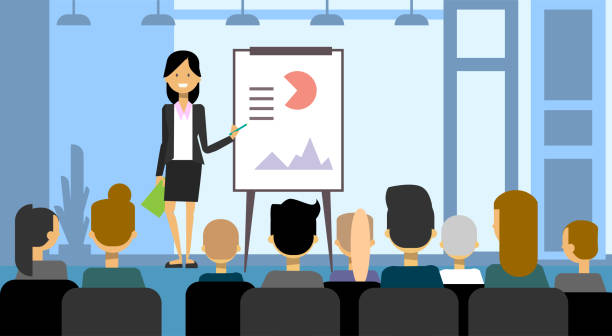 WHAT DO WE OFFER?
Tailor-made courses according to the needs of your company. We work topics related to Team Building, Communication, Leadership, Motivation, Sales Techniques, Conflict Resolution, Work Team Integration, Results Orientation and Productivity.
REQUEST INFORMATION
OUR METHODOLOGY
We are a team with more than 15 years of experience working with global companies, SMEs and Startups of different industries. We identify needs, we design your training program adapting it to the needs and times of your company.
If you are interested in knowing more about our services e mail us to: capacitacion@ipsumhr.com and we will get in touch as soon as possible!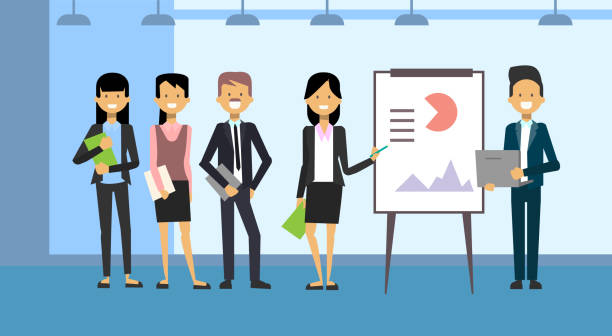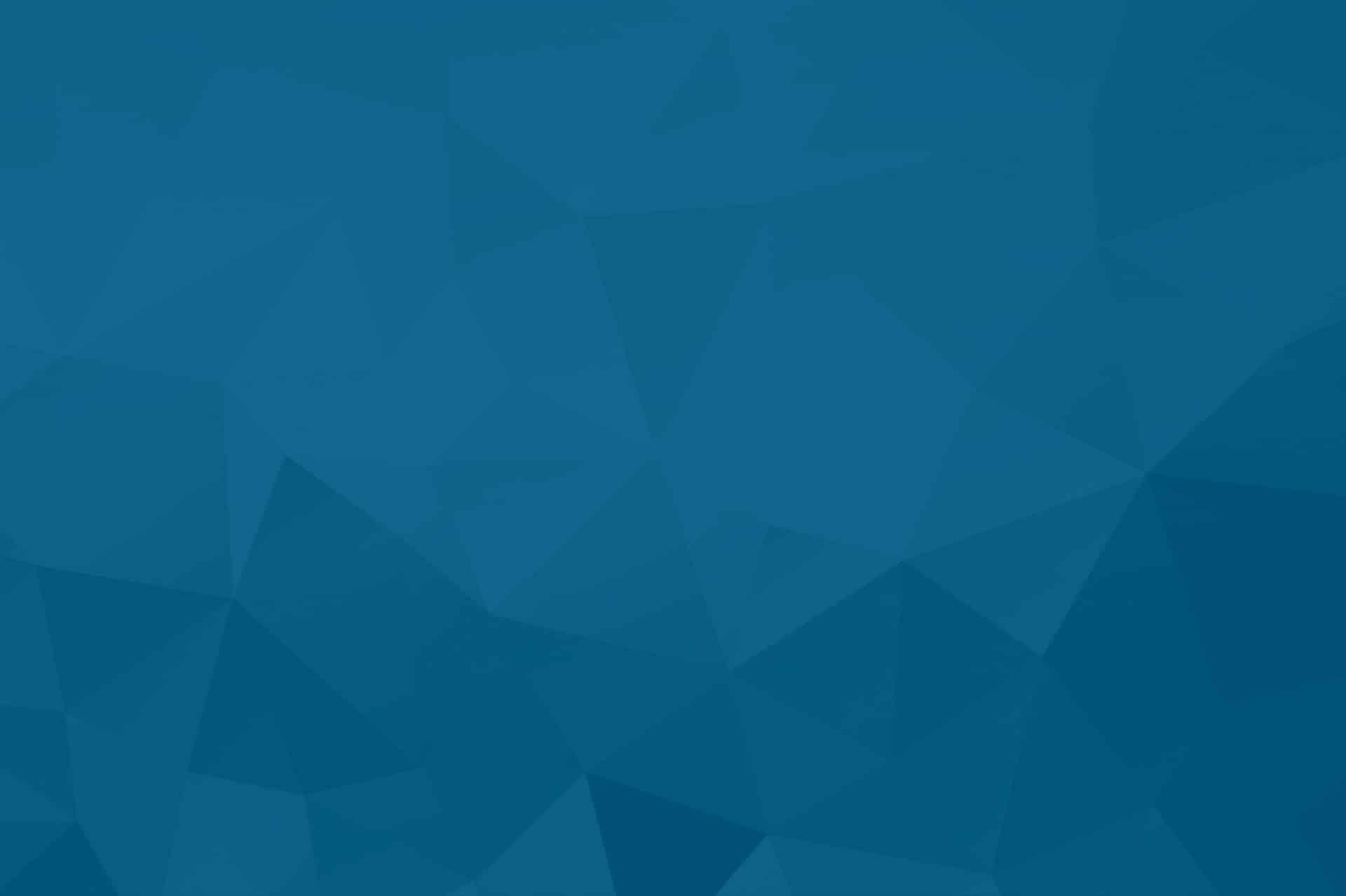 "We chose IpsumHR for the excellent service provided, the accuracy in the profiles sent, and the constant support we receive from them every day. The good predisposition and professionalism make it very pleasant to work together. We recommend it without any doubt!"

"About 3 years ago, I chose to work with IpsumHR to create IT area and personnel profiles, Alejandra and Nicolás have a very good understanding of the positions and the industry, they maintain a fluid and pleasant communication with their clients, always establishing clear expectations. From the results obtained, I want to continue working with them. "

"I chose Ipsum as a partner to help us with the searches of key talent that R / GA has in the Latin American region, and I can say that working with them is advantageous in several ways: first, they know the market and the search for talent, second, they understand our culture and the requirements for each profile and, most importantly, they maintain a constant channel of communication with us, no matter where (email, whatsapp, skype), we always keep in touch. It is great pleasure to work with Ipsum, I never tire of recommending them ".

"For our company, choosing Ipsum as our HR consultant was key for our succes. They provide us a comprehensive service. One of the most valued points is the ability to detect talent in very specific technical areas, such as programming and development, where new technologies make our needs change constantly. "

"We chose Ipsumhr to collaborate in the recruitment processes of our company, IpsumHr actively engages with our real needs, providing intensive care for each search that allows us to feel accompanied in our business processes."